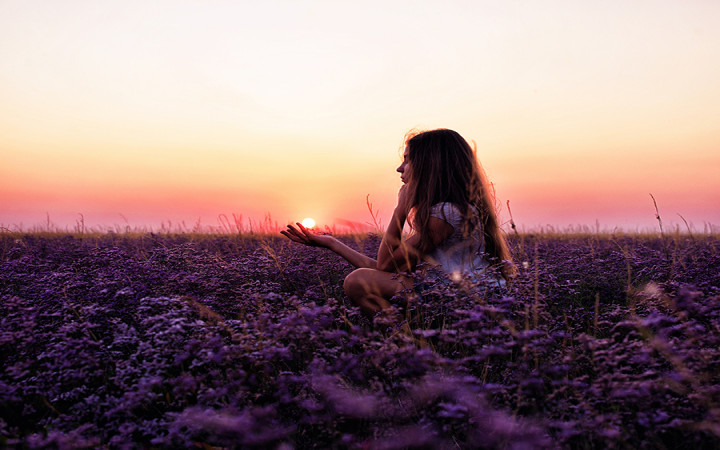 .
"Today, is the first blank page of a 365 page book. Write a good one."
.
Whilst the pandemic ceases to end, at least we can turn to the new year with a blank page, fresh goals, and a renewed determination to succeed.

Life is a succession of lessons which must be lived to be understood. I would like to share with you some lessons that I have learnt over the years.
.
The secret of success is to stop wishing and get doing. Start with a plan of action and focusing on the positive.
.
Live and let go. Do not be held down by what you can not control. Do not ruin today by reliving yesterday's problems.
.
In life, I have made mistakes and I have felt pain, but mistakes have made me wiser and pain made me stronger.
.
You do not have to regret the things that you have done, but rather you can look back on the lessons learnt. Real regret is for what you didn't do when you had the chance. We may not know what is going to happen when we try, but if we do not try nothing will happen..
.
True friends will not grow apart, even if they do not talk every week. Try not to let people make you feel bad or guilty for living your life. It is your life. Find the courage to live it the way that is real for you.
.
Surround yourself with the people who make you better and stretch you. With the self belief that you can achieve, focus on your strengths, and continue to learn.
.
Another year, another blessing and another chance at life. Here' s to 2022 and another chance for you to to grow, to change, to become a better version of yourself. Take all the opportunities that come your way, push yourself and most of all, believe in yourself.
The pandemic may bring with it restraints on our external wishes but when it comes to internal work, there is always time to work on ourselves. Wishing you a successful, inspiring and rewarding year ahead.
.
"We will open the book. Its pages are blank. We are going to put words on them ourselves. The book is called Opportunity and its first chapter is New Year's Day."
Edith Lovejoy Pierc